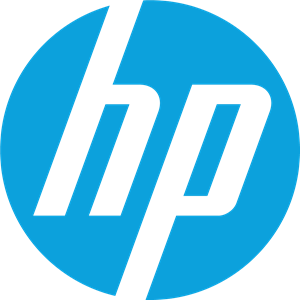 Your team is truly professional, energetic, fun, and entertaining. You had also made coordination and the event seamless and effortless. We received tremendous feedback from all colleagues and the management. We highly recommend DBI to any organisations looking for a unique and fun-filled team event!
Jack Lee, Legal Ops Manager
–
Hewlett Packard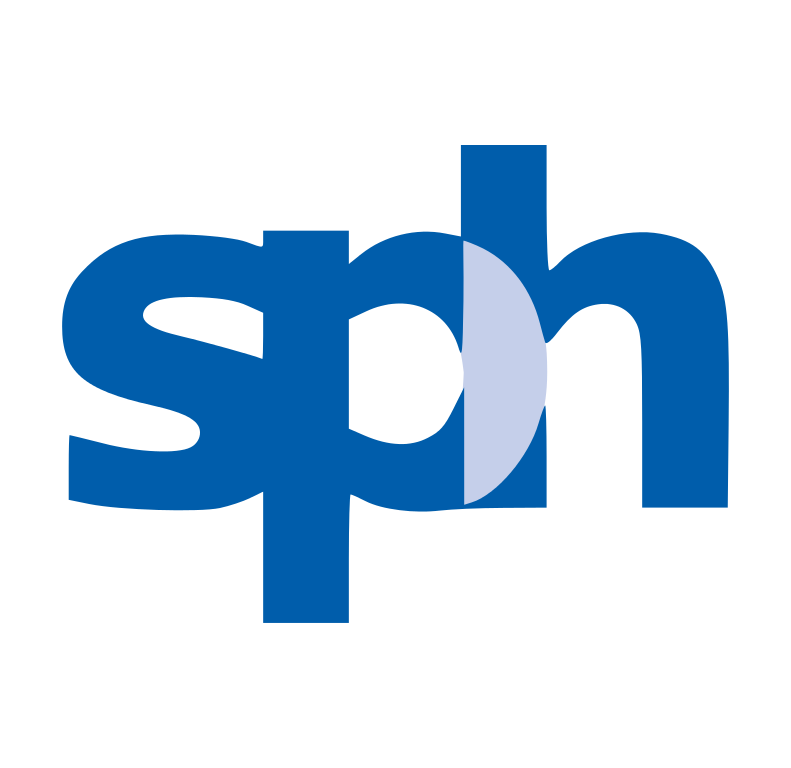 Jason, Gavin, and Valerie were meticulous and delivered the experience beyond expectations not just to the Team Bonding Day committee, but to every participant. DBI took care of all aspects - premiums, food and drinks, games, safety etc. I strongly recommend DBI to any company wanting to organise a most positive dragon boating experience.
Reginald Ho, Chairman, Planning Committee
–
Singapore Press Holdings

Prior to its commencement , we were apprehensive if we could withstand the physical demands of the activity. However, with you team's well organised program, guidance and facilitation, we had found the activity to be fun and exciting. The combined effort of everyone paddling in unison with a common goal to reach the targeted destination has helped to further strengthen our teamwork and camaraderie. This was exactly what we wanted to achieve in participating in this event.
Lee Kee Siang, Director
–
National Library Board

This was a first-time dragon boating experience for most of us. Through DBI trainer's professional guidance, not only did we managed to get acquainted with this sport, but we also get to learnt about the cultural significance relating to the Dragon Boat festival. Some of the important values that are essential in the workplace such as teamwork and communication were highlighted to us throughout the training process and final race. Most importantly, safety precautions were well taken care of to ensure the safety of our staff.
Conny Braams, Senior Vice President
–
China Aviation Oil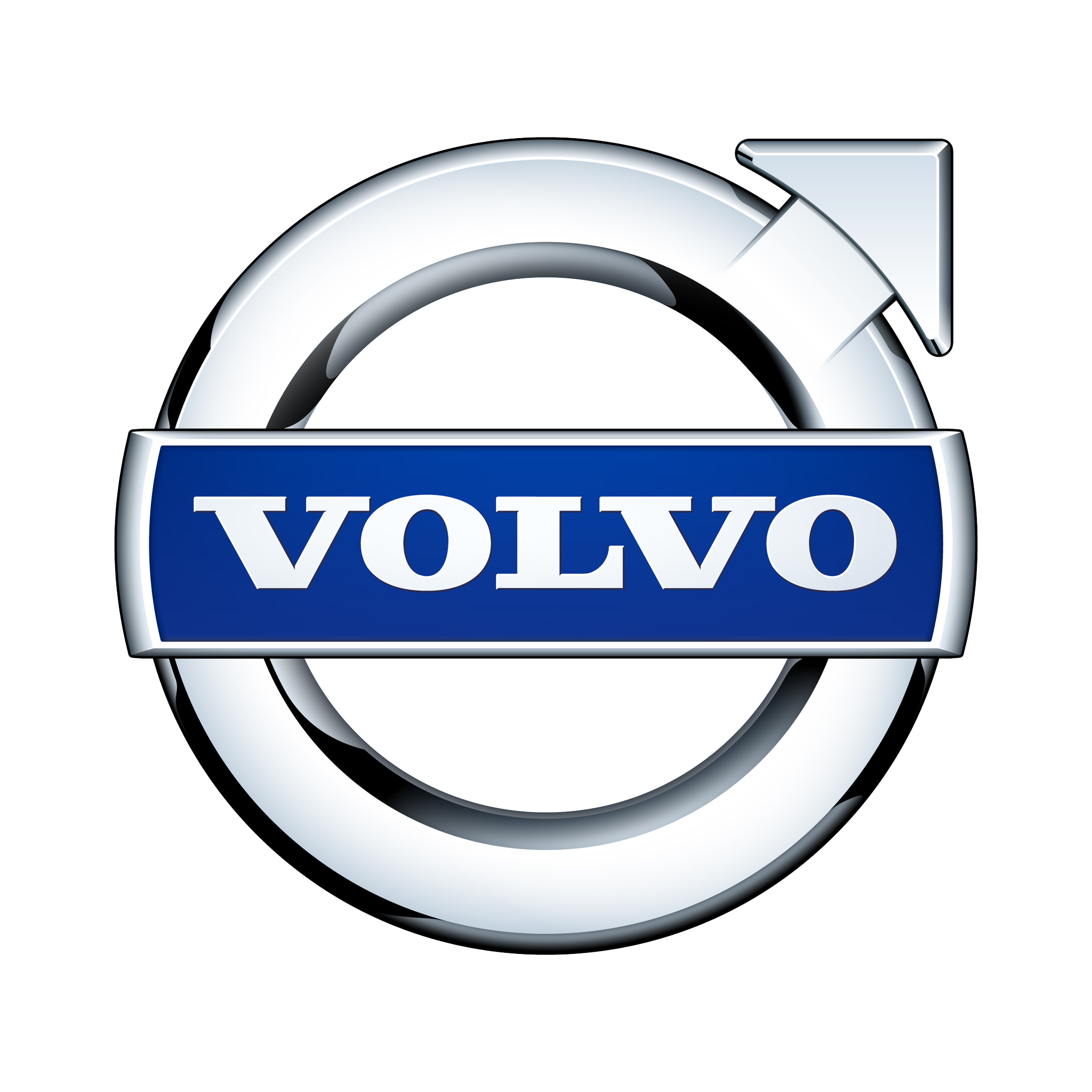 You have exceeded our expectations by delivering a Fun, Awesome, Memorable, and Engaging teambuilding event at a value-for-money price. Kudos to Gavin for the professionalism shown in your roles as Emcee and Event Manager. We highly recommend DBI to corporations who are interested in organizing a high-engagement level, action-packed, and adrenalin-inducing teambuilding event. Thanks for a job well done!
Recreation Committee,
–
Volvo Group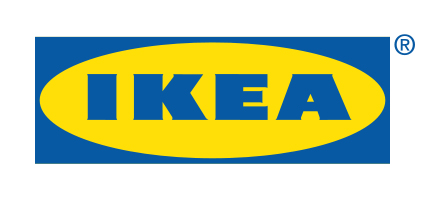 Right from the first email communication, it was clear that we were connecting to the right people for our team building event. Your professionalism, approachability, attitude and flexibility made the day the success it was. Dragon boating is certainly an activity that can cater for such diverse groups of people as ours! The activity connected really well to our core values of togetherness and leadership by example, resulting in great team spirit. The activity is still being talked about in the office and they are many medals being proudly displayed on work stations!
Mike Smart,
–
IKEA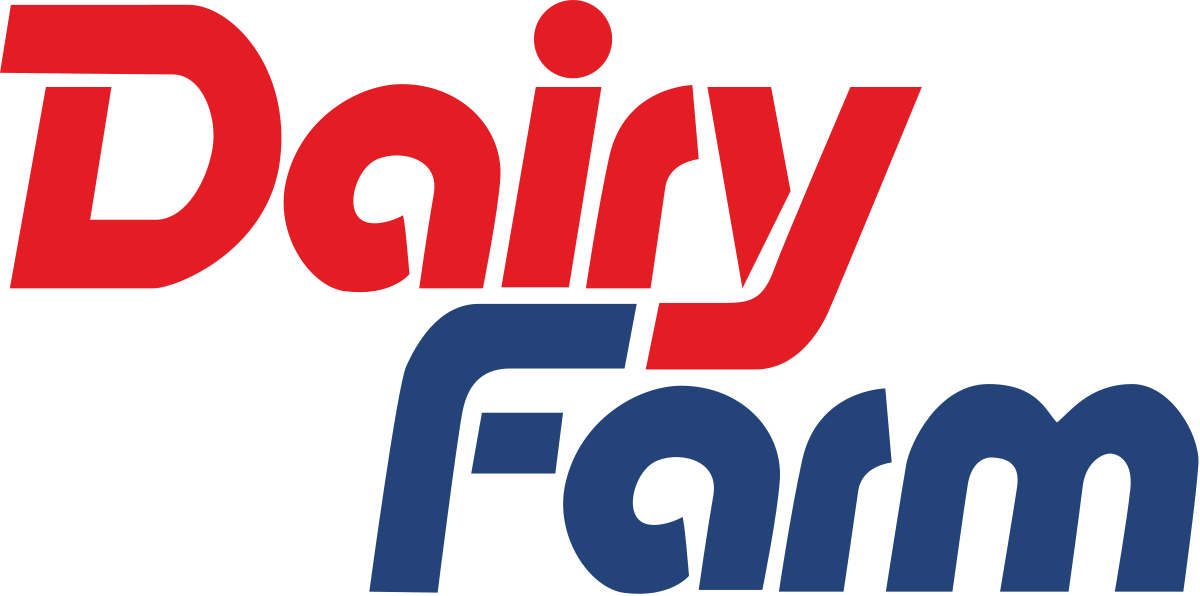 We had the challenge of finding a suitable partner to organise a dragon boating activity for our large participant size of 300 persons. Despite many challenges such as the weather and tight timeline, DBI handled them very calmly and professionally, and carried out their required tasks like a well-oiled machine. We are also impressed with the way they engaged our participants, ensuring fun-filled times for all of them. They are definitely a good team to work with when organising a successful session. We thank DBI for an awesome team building。
Kenneth Teo, L&D Manager
–
Dairy Farm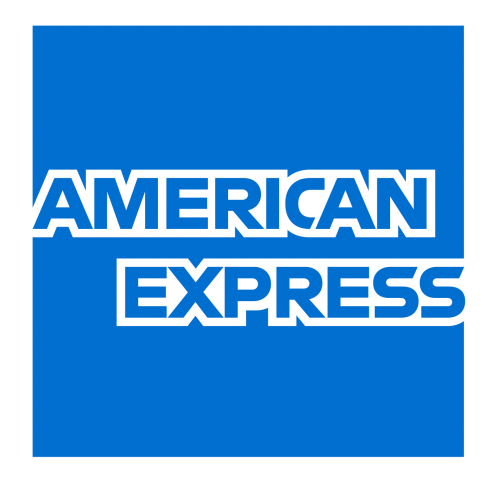 It was a unique and memorable experience especially when most of us are trying out dragon boating for the first time. DBI has a team of very organised and well-trained instructors, taking care of the participants' safety, guiding us with the correct paddling techniques, photo-taking, and keeping us all energised and excited for the final 200m race. Special thanks to Valerie for her consistent efforts, close follow-up to accommodate our changes and requests, meeting up at the event site prior to event day and presenting us with the lovely medals.
,
–
AMEX
CORPORATE & PRIVATE COMPANIES
Airbnb
Air Liquide
AMEX
Beijing 101
BNP Paribas
Centre for Creative Leadership
China Aviation Oil
China Navigation
Commerzbank
Conergy
Continental Automotive
Credit Suisse
Daikin
Daimler
DBS
Decathlon
DELL
Deloitte
DHL
Dimension Data
DVB Bank
Elsevier
Facebook
Feng Ming
Flight Centre
Fossil
FrieslandCampina
Fullerton Hotel
General Electric
GIC
GlasoSmithKline
Google
Grand Hyatt Hotel
Great Eastern
Hewlett Packett
Honeywell
Huawei
IKEA
Infineon
Ingram Micro
InterContinental Hotel Group
Keppel Corporation
LOREAL
Mediacorp
Mettler Toledo
Micron
NECDC
NIKE
OCBC
Ogilvy
Oldendorff
Orange
Outsystem
P&G
Partners Group
Pfizer
PriceWaterhouseCoopers
Roche
Sanofi
SAP
Schaeffler
Schindler
Shell
Sigma
Singapore Press Holdings
Singtel
Standard Chartered Bank
Starhub
StatsChipPac
Tetrapak
Toyota
TripAdvisor
Twitter
UBS
UnderArmour
Unilever
UOB Group
Verizon
VISA
Vodafone
Volvo
Westin Group
Woodlands Polyclinic
Zuelligpharma
GOVERNMENTAL AGENCIES, SCHOOLS & COMMUNITIES
A*Star
ACJC
ACS Barker
Agape Church
American Club
AWWA
Care City Church
Holy Innocent's Secondary
Housing Development Board
IE Singapore
INSEAD
Institute of Singapore Chartered Accountants
International Community School
LASALLE College of the Arts
Masjid Maarof
MINDEF
Ministry of Manpower
Monetary Authority of Singapore
National Library Board
National Technological University
National University of Singapore
Ngee Ann Polytechnic
NUH
Pat's Schoolhouse
REACH Family Services
RSAF
Running Hour
SAFRA
SG Enable
SG Innovate
Sikh Sewaks
Singapore Institute of Management
Singapore Management University
Singapore Sports Council
SingPost
SJI Institution
Swiss Cottage Secondary School
TOUCH Family Services
UWCSEA
Victory Family Church
YMCA
Yusok Ishak Secondary
PARTNERS
8th Wave
Asian Trails
Be My Guest
Corporate Community Games
Destination Asia
FOCUS Adventure
Japan Tourism Board
MCI
Outdoors in Asia
Pacific World
Sentosa
Singapore Dragon Boat Association
Singapore Tourism Board
The Fun Empire
Traveller DMC
World Express